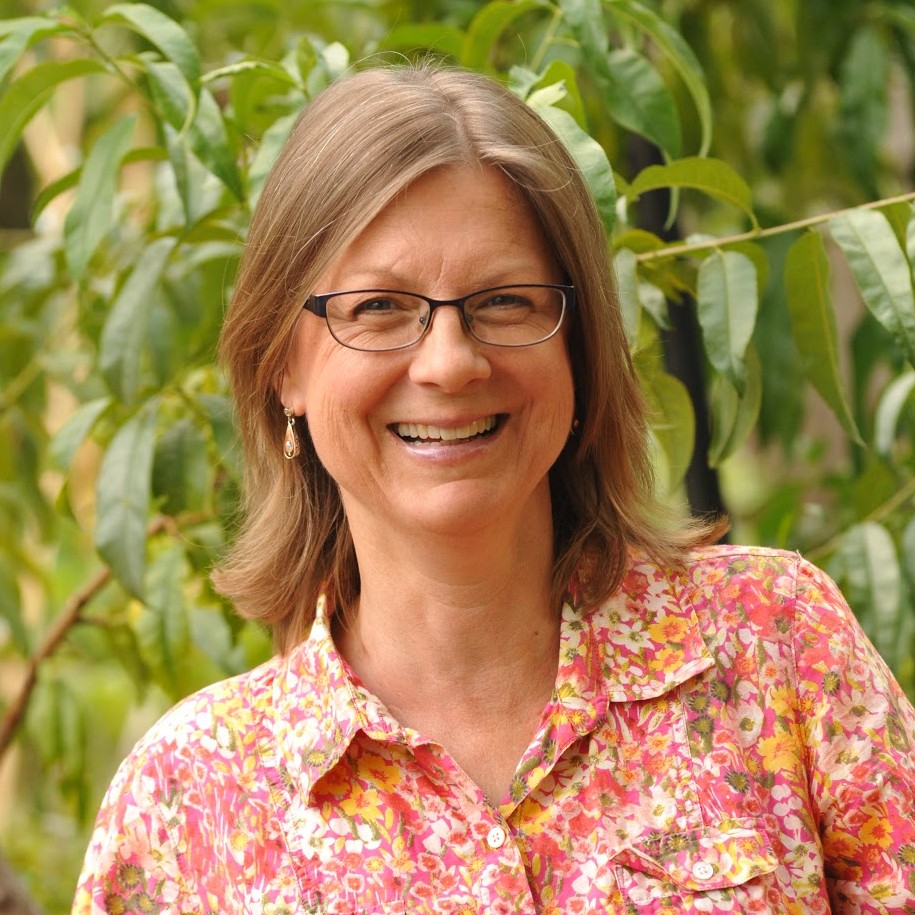 Christine Gust,
Certified Lab Technician
I earned my certification through the Soil Food Web school and am continuing my studies in the program to become a field consultant. I'm developing my skills in making Bio-CompleteTM Compost, extracts and teas. In the meantime, I complete soil and compost assessments for farmers, market growers, and gardeners and interpret the results so they understand what steps to take to improve the microbial community in the soil. 
I also have a certification in Permaculture Design and experience working at plant nurseries.
We look forward to hearing from you.